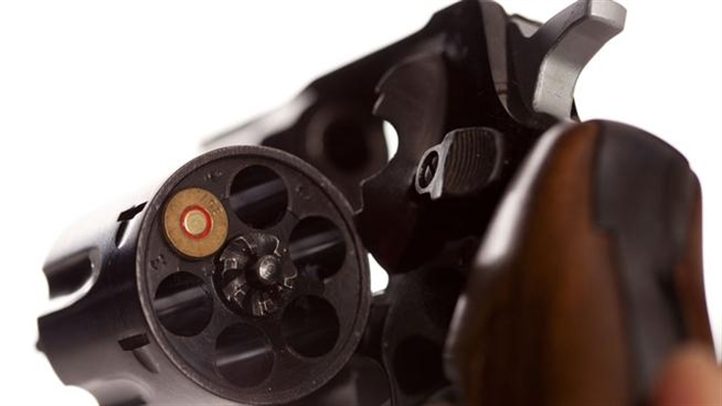 State police say a man suspected of exposing himself to a 14-year-old boy at a southwestern Pennsylvania Wal-Mart store earlier this month has committed suicide.

The Associated Press is not identifying the man because he was never formally charged with accosting the teen at the store in Somerset on March 7. That's about 50 miles southeast of Pittsburgh.

Troopers from the Somerset barracks say police went to the man's residence in Brothersvalley Township on Sunday hoping to speak with him, and were let into the home by a relative when the suspect wouldn't come to the door. Police say they heard a gunshot from a room where they found the suspect dead seconds later.

The Somerset County coroner has ruled the death a suicide.

The suspect had previous arrests in Somerset and in Maryland for exposing himself.
Copyright AP - Associated Press