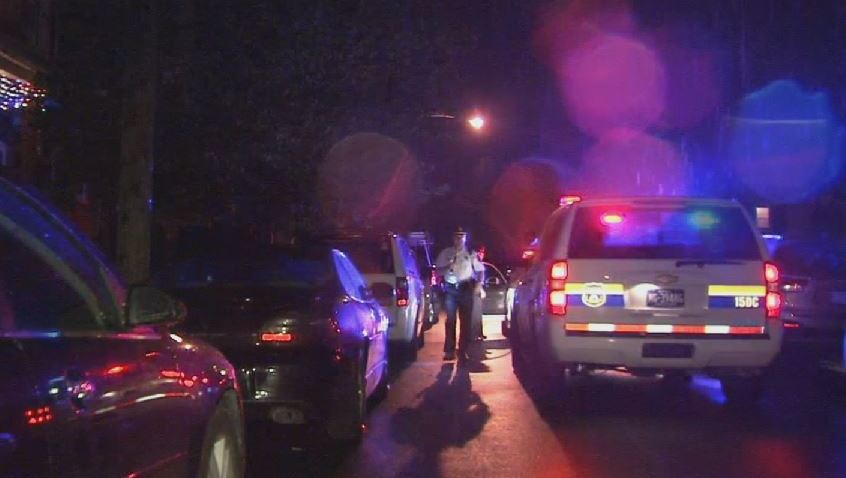 An argument between roommates spilled out onto a Philadelphia sidewalk early Monday leaving two people stabbed.
The incident played out around 3:45 a.m. along Ditman Street near Friendship Street in the city's Tacony section.
Neighbors said the fight began between roommates inside a home then spilled out onto the sidewalk where one guy pinned the other on the ground. At some point both men appeared to stab each other – one man was left in a pool of blood – prompting neighbors to call 911.
Local
Breaking news and the stories that matter to your neighborhood.
Police said a 30-year-old man suffered a stab wound to his back while a man in his late 20s suffered stab wounds to his head, neck and face. Both men remained in critical condition late Monday morning.
No word yet if either man could face charges.