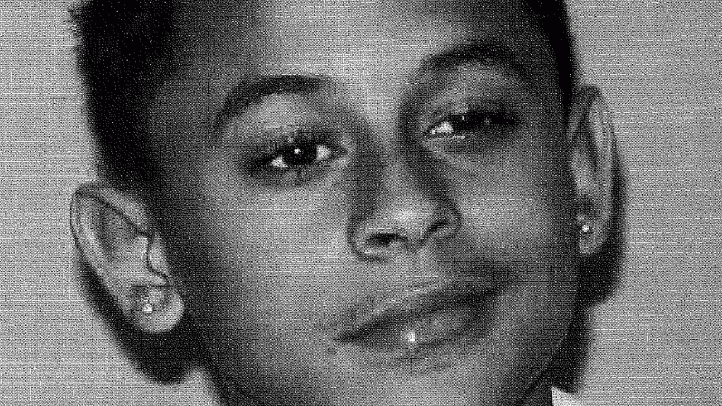 Darby police needs your help to find a missing teen.

13-year-old Michael Perez has been missing since Nov. 8. He could be in the Philadelphia area because he recently moved from the city, to Darby Borough, according to police.

If you have seen Michael, please contact Darby police at 610-586-1101.