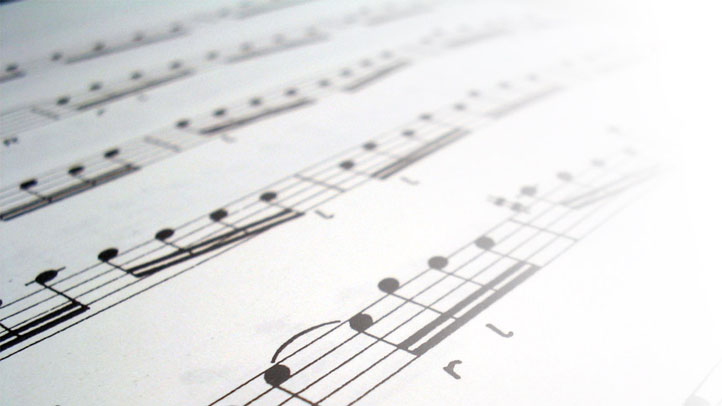 It was a surprise of a lifetime for New Jersey students performing in a school musical.
The man who wrote the music for "Bye Bye Birdie'' stopped by Teaneck Community Charter School on Thursday to see how the students were doing with his Broadway hit.
Charles Strouse told The Record newspaper he "just loved it.''
Local
Breaking news and the stories that matter to your neighborhood.
The 86-year-old says the performance was infectious and had so much energy.
Strouse was put in touch with the school by a friend.
Strouse answered questions and performed "Tomorrow'' from another of his Tony-award-winning musicals, "Annie.''
Music teacher Jaime Valente says it was "a once-in-a-lifetime experience.''
Performances are at 8 p.m. Friday and Saturday in the school auditorium located at 563 Chestnut Avenue.
Copyright AP - Associated Press