A teen boy died after he crashed into a car while riding his dirt bike in the Crescentville section of Philadelphia Tuesday night.

The boy crashed into a car on the 6100 block of Tabor Avenue after 10:30 p.m., Philadelphia Police said.
The 16-year-old boy was taken to the hospital where he died from severe head trauma, police said.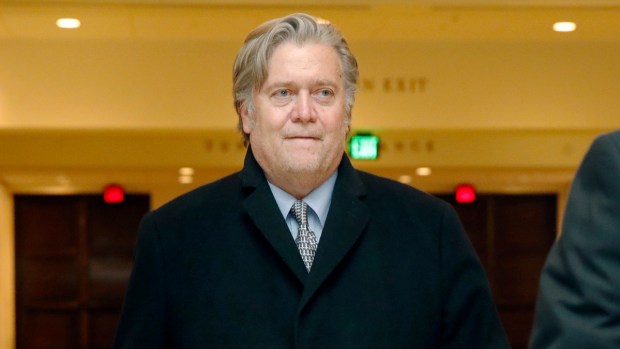 Top News: House Intelligence Committee Interviews Bannon
The driver of the car, who was not seriously injured, stayed at the scene.
Neighbors told investigators that the boy was riding recklessly earlier in the day and wasn't wearing a helmet, police Chief Inspector Scott Small said.