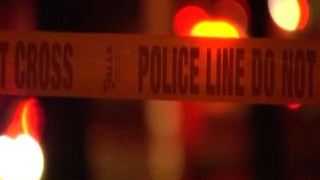 A heated argument led to one cook stabbing another in a Queens Village restaurant Saturday.
A 49-year-old man attacked his 41-year-old coworker in Snockey's Oyster & Crab House on the 1000 block of South 2nd Street around 5:20 p.m., according to police.
Medics rushed the victim to Thomas Jefferson University Hospital, where he underwent surgery. No word yet on his condition.
Police arrested the suspect and recovered the weapon used in the crime.