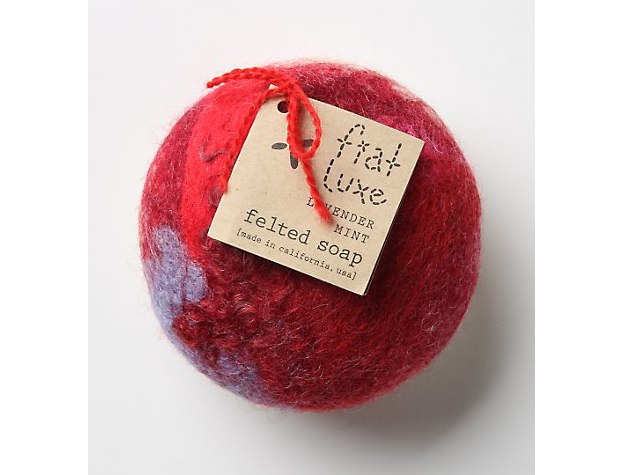 It's been a difficult start to the season for you, the Eagles fan. This isn't how you envisioned things working out at all. You're tired. You're beat. You deserve a rest from all that terrible defense and boneheaded playcalling. You deserve a bye week.

And lo and behold! The football gods have blessed you with one this very same weekend. What a relief. You see, the bye weeks aren't just for players and coaches. They're also for YOU, the fan. They give you a chance to get away for a week and get back some of the energy you lost after watchingAndy Reid call any number of idiotic
QB sneaks at the goal line with a bunched up o-line and a hurt QB and OH GOD MAKE IT STOP.

So what viewing options are out there for you? Well, I've called up the coverage map from the 506 to go through the games being broadcast in the Philly area this Sunday:

Chargers at Jets, 1PM (CBS): You think you know inept offense, Philly fan? You know NOTHING. Behold the gloriously incompetent play of Mark Sanchez! Feast your eyes as Nacho fails to convert even one third down! Stare at Rex Ryan and try and figure out if Andy Reid is fatter or not! (He isn't.) You get Jim Nantz and Phil Simms for this broadcast. Expect them to talk about the Patriots half the time for no reason at all.

Redskins at Panthers, 1PM (FOX): This may be your first look at Cam Newton, who's like Michael Vick except that he isn't always getting injured. This game is being announced by Chris Myers, who I swear reacts to every play as if he's watching on a ten-second tape delay. Wait, whoa, someone scored?!

Packers at Vikings, 4:15PM (FOX): This is the national afternoon game? Oof. Well, if you enjoy watching a rookie QB get his jock handed to him, here you be. For the closet sadist in you.

Colts at Saints, 8:15PM (NBC): And this is the Sunday Night game? They need to configure the schedule one week before the season begins, so that this kind of game never ever happens.

Bambi, Anytime (on your DVD player): Have you watched it lately? Quite touching.

You can also go out for a walk with your kids, or you could get started on that one house project you always meant to do. The world is your oyster, Eagles fans. It's the one weekend this fall that Andy Reid can't possibly mess up.