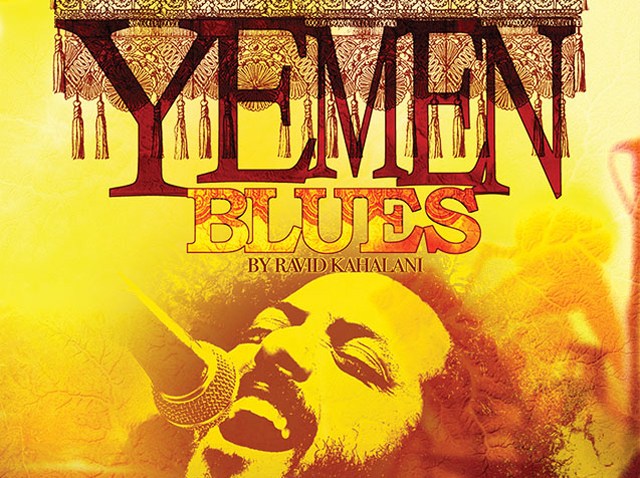 Music lovers will get the chance to rock out for a great cause next month.
Yemen Blues, Israel's hottest new world music sensation, is making their first ever Philadelphia-area performance on Tuesday, March 1 to benefit at-risk youth in their country.
The band is lead by former Idan Raichel Project member Ravid Kahalani.
Yemen Blues takes Yemenite melodies with inspiration from West African roots and contemporary jazz, blues and funk. Kahalani blends these influences to create inspiring performances of hope.
Proceeds from the concert help Ofanim, a non-profit organization that brings high-quality education to Israel's underprivileged children.
"Kahalani's idea is that, 'no matter where you come from, your language is my language,' is reflected in Ofanim's mission of inclusiveness through education... whether we are rich or poor, from cities or the countryside, we are one nation," said Friends of Ofanim President Paul Silberberg.
Ofanim reaches kids in 63 villages. Within the next five years they plan to double their outreach to 5,000 kids, the group said.
The show is at 8 p.m. at Congregation Rodeph Shalom at 615 N Broad St.
Special VIP, group and student tickets are available. Tickets start at just $15 and can be purchased online or by check payable to "Friends of Ofanim" c/o Ari Kushner, Director of Friends of Ofanim, 308 E. Lancaster Ave., Suite 110, Wynnewood, PA 19096.