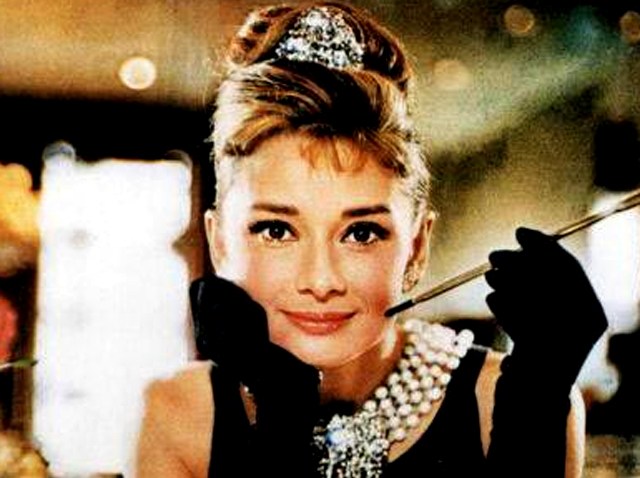 Spend an evening with Audrey Hepburn, or her fans at least, on Wednesday, Feb. 24 when the Prince Music Theater on Chestnut St. hosts a reception to celebrate Audrey's life and career.
Plus, you can win a Tiffany & Co. "Return to Tiffany" Heart Toggle necklace (it's almost 400 bucks!).
Spend $40 if you're a member of the PPRA or $45 if not for a night of food, drinks and a screening of one of Ms. Hepburn's most famous films, "Breakfast at Tiffany's."
The reception starts at 6 p.m. and the movie begins at 7:30 p.m.