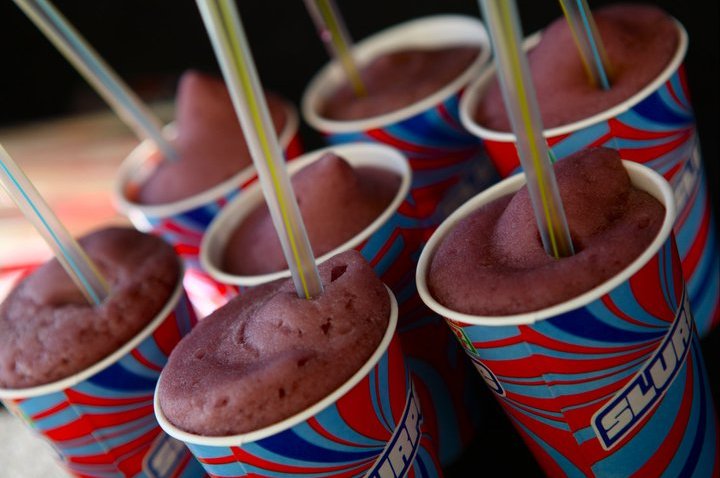 Happy 85th Birthday to 7-Eleven and happy Free Slurpee Day to the rest of us!

In honor of the convenience store's 85th birthday, they're handing out free icy treats from 11 a.m. until 7 p.m. on Wednesday, 7/11.

Head to any 7-Eleven to grab your free 7.11-ounce slurpee, but hurry, they're only giving them out while supplies last.

Click here to find the location nearest you.