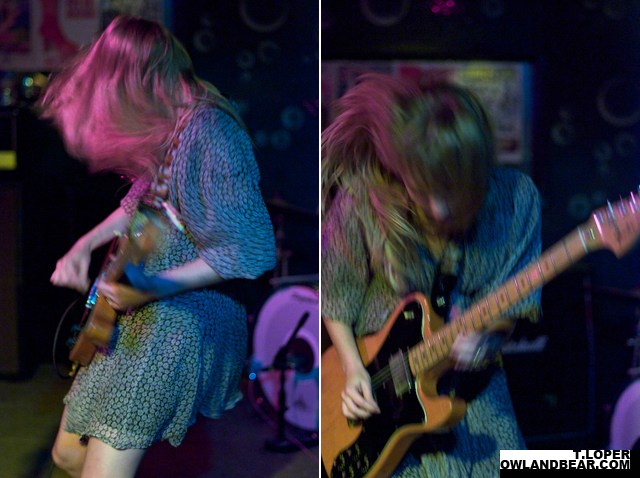 Here at Philthy Stuff we'll be taking a look at the 2013 Phillies and what we can expect from each and every player in the upcoming season as we head towards Spring Training. Next up, Cliff Lee.

For Cliff Lee, 2012 was, for lack of a better word, weird. Statistically, he was as good as he's ever been, with a 3.16 ERA in 211 innings, with 207 strikeouts, and a league-leading 1.2 BB/9 and 7.39 K/BB. When he took the hill, you knew what you were getting: a lot of innings, a lot of strikeouts, and not a lot of walks. During one such start, the lefty went 10 innings during a pitcher's duel that would be an eventual loss to the San Francisco Giants.

But despite Lee's usual schtick, he finished the season with a 6-9 record in 30 starts, which is impressive in a couple different ways. First, to receive only 14 decisions in that many starts is a bit unusual (Lee's previous career low for decisions in that many starts was 22 in 2004, when he went 14-8 in 33 stats), considering that Lee's ability to go deep into games makes him more likely to get either the win or the loss.

Secondly, how does Lee end the season with only six wins? We can sit here and argue all day about the relevance of pitcher wins (spoiler alert: they are useless in determining a pitcher's actual value), but it takes a certain run of bad luck to get only six wins in 30 starts when you are as good a pitcher as Lee. And if you look back at his game logs, you can easily make the argument that he could have finished the season with at least 15 wins. But, that's baseball, and sometimes the breaks don't go your way. And to be fair, Lee was at times, his own worst enemy, thanks to an inability to hold late leads.

But, I digress. The point is, Cliff Lee was a lot better last season than his record would indicate, and we should expect that same level of pitching in 2013. Despite him turning 34 last summer, Lee didn't exhibit any symptoms of slowing down due to age: He tossed over 200 high quality innings, didn't allow a lot of runs, and struck out more batters per nine than any other season except 2011.

In other words, you should expect Cliff Lee to be at the top of his game in 2013. The veteran lefty is projected by Bill James to toss 224 innings this season, with a 3.17 ERA and a 15-10 record. Good thing, too, because if the Phillies want to have a shot this season, they are going to need Lee to continue to be one of the premier pitchers in the National League.