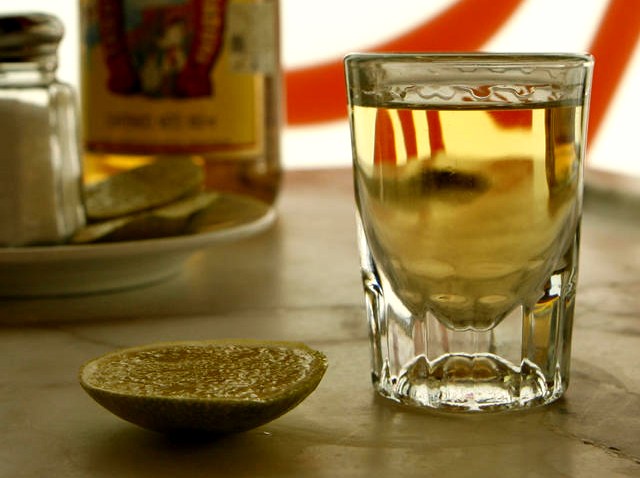 If you love Tequila, round up your amigos and get out to the Tequila Tasting Dinner at the Mexican Post in Love Park.

Choose from three appetizers -- spicy and Tequila blanco salmon tartar, ensalada de espinacas or cold melon soup, an entree, and, of course, a dessert (we recommend the tequila lime pie).

Tequila expert Oscar Serrano will be in the house to discuss specialty brand Tequilas.

The event is being held on Tuesday, July 20 from 6:30 p.m. to 8:30 p.m., costs $90 per couple.

Move fast! There are only 20 tickets available. To make your reservation call the restaurant at 215 –568-2667 or visit their website.