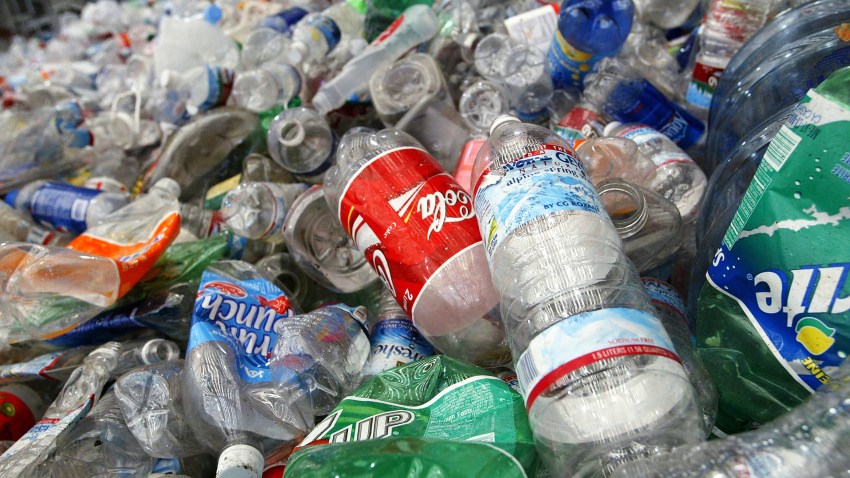 ScrapArtsMusic proves one man's trash really is another man's treasure at the Annenberg Center at the University of Pennsylvania next week.

The five-member group creates music using salvaged or recycled materials, from accordion parts to plumbing fixtures.

What started as a project has now become a widely-known, in-demand performance, making its way from small shows to a spot in the 2010 Winter Olympics closing ceremonies.

Now the group and its 145 invented instruments plans to take the Annenberg stage by storm. Fans can catch the unique act on Thursday, April 7 at 10 a.m., April 8 at 10 a.m. or April 9 at 2 p.m.

Tickets are a steal at only ten bucks, so don't fret -- we bet you can do your own salvaging and find the money from just your pants pockets.