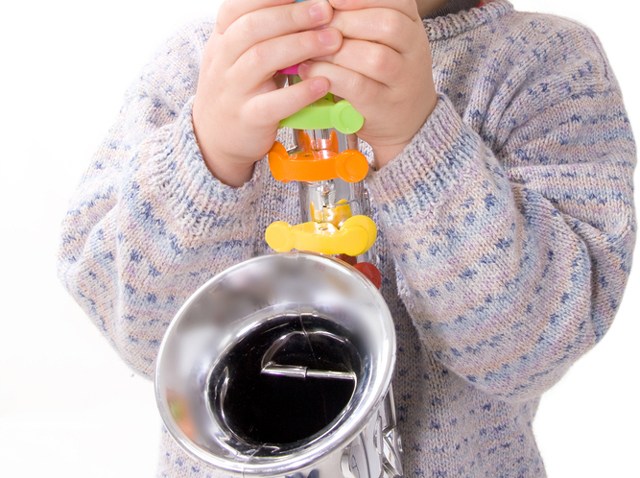 Attention all you hip cats and Daddy O's!
The Junior Jazz Festival is swinging into town at the Please Touch Museum starting Sunday. That's when they'll transform Memorial Hall into the biggest and hippest jazz club around town, from now through February 28.
Players include Warren Oree and the Arpeggio Jazz Ensemble, Louie Miranda, Mike Decastro Trio, Frances Coates Ensemble, and Putumayo Kids. The music of Miles Davis, Thelonius Monk and Maynard Ferguson will also be featured, as well as the sounds of big band, swing, Latin jazz and more.
Special performances will run Saturdays at 11 a.m., 1 p.m. & 3 p.m.; and Sundays at 1 p.m. & 3 p.m. In addition, Scat Cat's Junior Jazz Jamboree will be on hand at the Please Touch Playhouse Mondays through Fridays at 11 a.m., 1 p.m. & 3 p.m. through February.
The Please Touch Museum, at 4231 Avenue of the Republic in Philadelphia, charges $15 admission for those one year old and up. Groups of 15 or more can call (215) 581-3170 for reservations and discount group rates.
Members and those under one get in free.