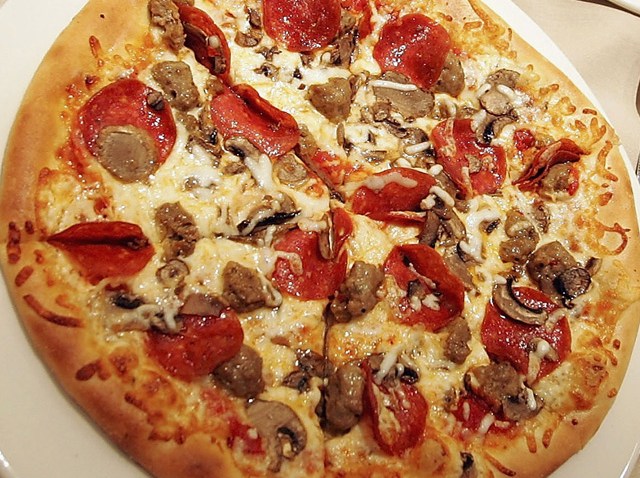 "Top Chef" fan favorite Fabio Viviani is giving away 5,000 free pizzas on Monday, Oct. 19 at 30th Street Station from 3 p.m. until 6 p.m. So get out, grab free dinner and enjoy the perfect pie.

Hailing from Germany, Dr. Oetker's is the number one frozen pizza in Italy with its thin, crispy crust and high-quality ingredients like spinach and mozzarella.
And as if getting your hands on free pizza isn't cool enough, Chef Viviani will sign autographs and give fans the chance to win a free lunch for their office.

Dr. Oetker's Ristorante pizza is now available in the United States, more importantly, in Philly at Weis Markets, Giant and ShopRite.

Read this story and more right on your iPhone. Download the NBCPhiladelphia app NOW!