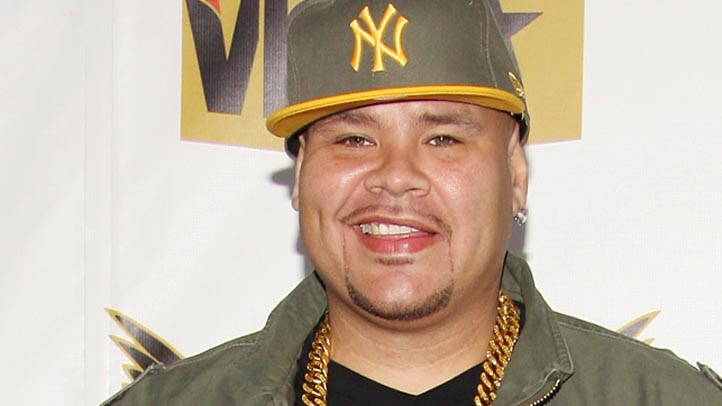 Hit songs collide with hard hits when rapper Fat Joe steps onto the field for Saturday's Philadelphia Soul game against the Orlando Predators.
Fat Joe will not be suiting up to play, but he will, literally, be putting on a show for all the fans. Fat Joe will have a post-game concert that will be free to all fans that purchased a ticket to the game.
He's no stranger to the City of Brotherly Love.
"I'm looking forward to getting out to all the people in Philly, it's my home away from home," the New York City native said in a press release.
Fat Joe is best known for his hit song "Lean Back", that was No. 1 on Billboard's Hot 100 Chart for three weeks straight in 2004. His latest single "Another Round," which features Chris Brown, is No. 7 on Billboard's Hip-Hop/R&B Chart.
Fat Joe should give the 7-3 Soul an additional reason to beat the lowly 1-8 Predators.
VIP Meet-and-Greet passes are available to purchase for an additional cost. To purchase a ticket to the Soul game or for more information, fans can contact the ticket office at (215) 253-4900, ext. 3., or visit the Philadelphia Soul website.