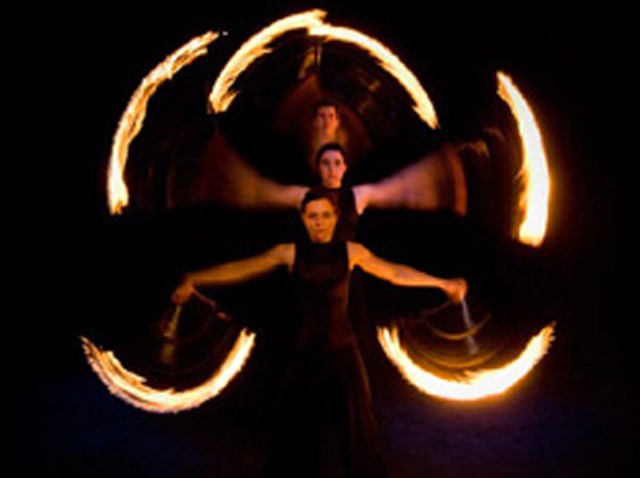 Get out and support local artists from September 4 to 19, when the 13th annual Philadelphia Live Arts Festival and Philly Fringe invade the city.
The Philadelphia Live Arts Festival aims to "entertain, challenge and stimulate" audiences through avant-garde performances by local artists as well as others from around the world.

Philly Fringe runs simultaneously and takes on more of a "free-form" style, challenging artists to independently produce whatever they can imagine. Nothing is off limits as the artists take to the theaters and the streets, pushing the envelope of ingenuity.

One group of artists, The Missoula Oblongata, will put on a performance called "The Breakup Booth," where a portable booth is decorated like a romantic restaurant. A pretend waiter then seats one audience member in the booth, where he or she waits a minute or two for their "date" -- an actor who stages a full-on fake breakup with the volunteer.

Sounds like the perfect opportunity to let yourself go and have fun with something unexpected.

There are plenty of other performances like this to satisfy your creative appetite, so definitely check it out and if nothing else, support your local artists.