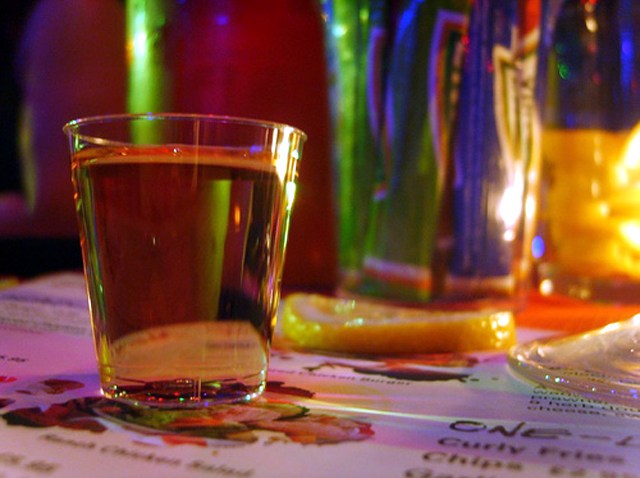 Easter's not the only holiday around the corner. Monday marks the start of the eight-day festival of Passover.
To mark the occasion, Fairmont's London Grill at 2301 Fairmont Avenue will be hosting their annual Passover event: a special Seder Dinner, according to uwishunu.
It's a $40 four-course, prix-fixe that boasts "modern interpretations of traditional dishes." We're tempted to say, "Oy vey," but for the poached wild sea bass, roasted veal breast, braised lamb shank and other tasty-sounding items on the menu.
Not to mention the interesting cocktails that will be available at the bar, like Sweet Miriam's Revenge, The 11th Plague and the Manischewitz Martini.
They even offer a $20 meal for those 11 years old and under.
What better way to celebrate the Israelites' exodus from Egyptian slavery?