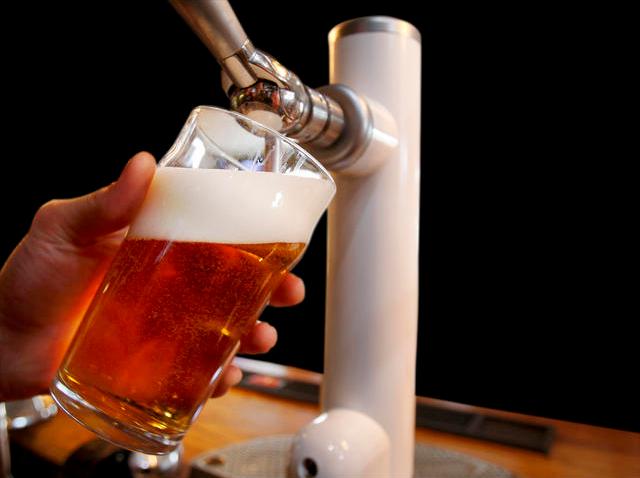 Tap Time: Every Wednesday Standard Tap pours from the best firkins in the world. Tonight's tap includes Manayunk Dry-Hopped Porter. Pair your beer with Tap's yummy chicken pie, mussels and sausage, pulled pork sandwiches or anything else from the fresh and local menu. Standard Tap, 901 N Second St, Philadelphia, Pa. 19123, 6 p.m.
Celebrate Fall Trends: Be the first to know about what's going on in Rittenhouse Row this fall. Tonight, the Comcast Center welcomes guests to try the new fall cocktails prepared by Rittenhouse Row restaurants and bars. Enjoy your cocktail with a fashion show from local boutiques and spa salons. Tickets begin at $20 if you RSVP here or $25 at the door. Comcast Center, 18th Street and John F. Kennedy Boulevard, Philadelphia, Pa. 19103, $20, 7 p.m.
Fall in Love: We know it's hard to fall in love at a bar on a weekend (noisy bar scene, bad lighting, too many people) but tonight is different than any other night in Old City. Tonight's speed dating event at The Crocodile will introduce you to singles like yourself and who knows, maybe you'll end up meeting the love of your life. The Crocodile, 110 Chestnut Street, Philadelphia, Pa. 19106, +21, $40, 8 p.m.

Got a Tip? E-mail Us.
Still need more to do? See our events calendar.