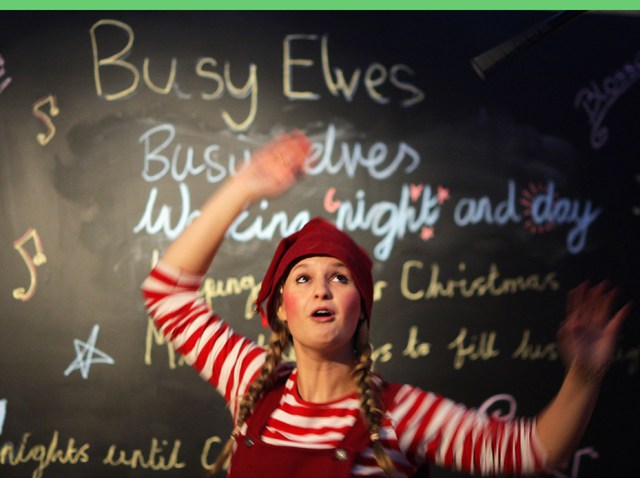 White Christmas: See the Broadway musical, White Christmas, tonight at the Walnut Street Theatre. The Irving Berlin classic is the perfect holiday love story filled with tons of popular songs like "Blue Skies," "I Love Piano" and "White Christmas" and it even knows in the theatre. Walnut Street Theatre, 825 Walnut Street, Philadelphia, Pa. 19107, $13.75, 2 p.m., 8 p.m.
Elf & Sweater Party: Bring the Christmas spirit to The Deck at Harbor Pointe for their sexy elf and ugly sweater party and contest. Split Decision performs live and drink specials include $1 top shelf cocktails from 8 p.m. until 10 p.m. The Deck at Harbor Pointe, 101 Taylor Avenue, Essington, Pa. 19029, +21, $10, 7 p.m.
A Christmas Benefit: Join Josh and Pete Band, Big Terrible, The New Motels and The Best Westerns tonight at World Café Live as they rock for education. The holiday concert benefits Rock to the Future, an afterschool music education and youth development program in Philadelphia schools. World Café Live, 3025 Walnut Street, Philadelphia, Pa. 19104, $12, 8 p.m.

Got a Tip? E-mail Us.
Still need more to do? See our events calendar.