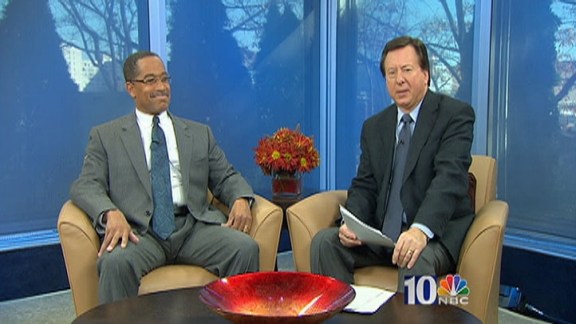 Helping Children Connect With Forever Families
A special edition of NBC10 @ Issue looks at adoption and the steps you can take to help a child find a forever family. Wednesday's Child is sponsored by the Freddie Mac Foundation. For more information call the National Adoption Center at 1-866-DO-ADOPT.
Watch NBC10 @ Issue with Steve Highsmith every Sunday at 11:30 a.m. This weekly public affairs discussion program takes an in-depth look at local, state and national issues and politics. If it's Sunday, it's NBC10 @ Issue, immediately following NBC's "Meet The Press." Fan, follow and like us on Facebook (NBC 10 Live @ Issue) and Twitter (@NBC10atISSUE).