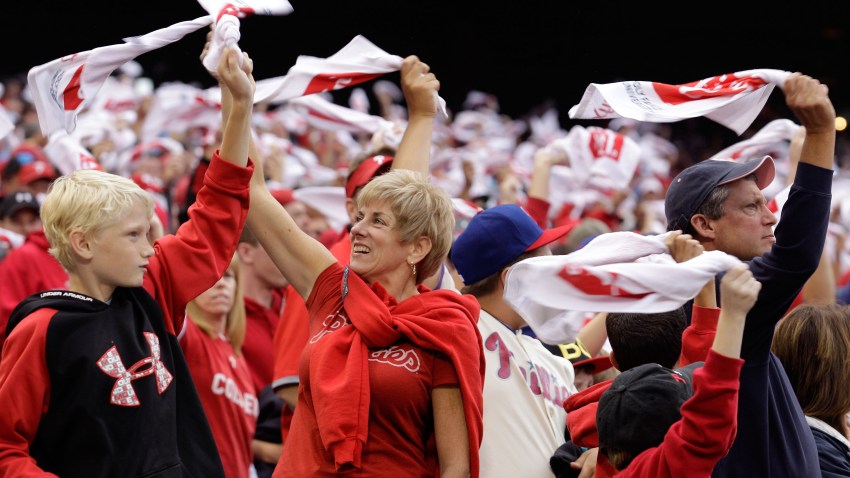 Not lucky enough to have Phillies season tickets? There is still a chance for you to catch the Phightins this season.
Phillies Three-Game Packs go on sale to the general public Monday morning.
There are five unique three-game packs available.
The most popular could be the Bobble Figurine Pack featuring tickets to Cliff Lee (Jun. 4) or Hunter Pence (Aug. 21) bobblehead giveaway games. Fans pick either of the booblehead games and then two other selected Phillies games.
Other packs include options to buy tickets to Fireworks games, summer weekend games, Mother's Day/Father's Day games and Fan Appreciation Night. And, if three games isn't enough then fans can still get in on six-game packs that include opportunities to buy Opening Day and Red Sox game tickets.
And be sure to act fast. Not only do three-game ticket packs limited to while supplies last or Feb. 14 (we bet tickets will run out before the deadline), Citizens Bank Park is sold out every night and this could be one of your last chances to get seats to see the National League East champs.