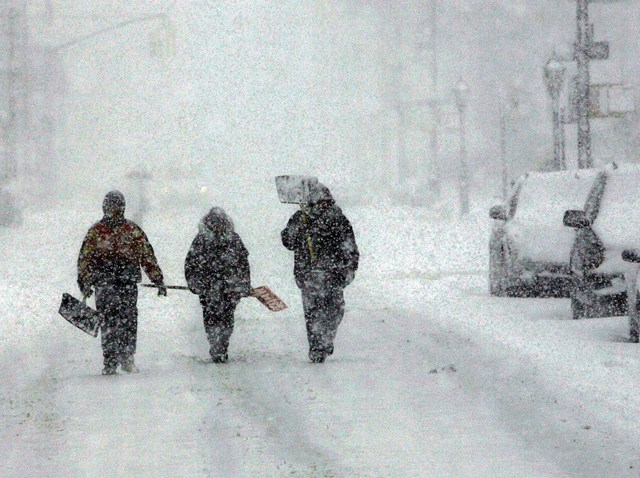 The city of Philadelphia goes into Snow Emergency mode at 8 p.m. Friday night.
The biggest thing it means before the storm is -- YOU MUST MOVE YOUR CAR if you're parking along any of the city's emergency routes.
The city has parking garages you can move to for a snow rate of $5/day that went into effect at 5 p.m.
Here are the locations:
16th and Vine
16th and JFK
Independence Mall [below ground at 5th and Market]
16th and Gray
10th and Ludlow
10th and Market
8th and Filbert
If you don't move it, they'll tow it and Mayor Michael Nutter warned that the towing would start when the Snow Emergency takes effect -- right at 8 p.m.
Local
Breaking news and the stories that matter to your neighborhood.
Check the sign along your street to see if you're parked along an emergency route or check the city's Web site, call 311 or tune into the city's public access Channel 64.
If you do get towed, you'll also get a Snow Relocate ticket for $75.
The Mayor said do not call 9-1-1, but do call this number: 215-686-SNOW.