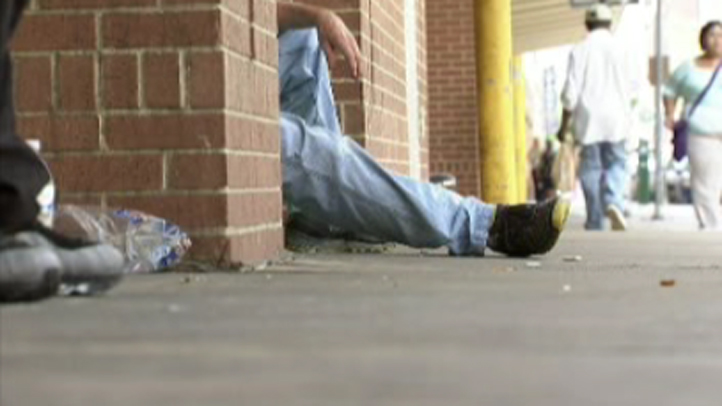 A northern New Jersey man who was homeless when he found $850 on a sidewalk and turned it in to police has now been awarded the money.
The Record reports that Hackensack authorities turned over the money to 59-year-old James Brady on Friday after no one claimed the funds during the requisite six-month waiting period for lost property held by police.
Local
Breaking news and the stories that matter to your neighborhood.
Authorities say Brady came across an envelope filled with cash while walking along Main Street on April 16. Brady told the newspaper that despite his circumstances, he knew he had to immediately turn in the money.
"Even though I was homeless, I thought there are people out there who could be worse off,'' Brady told the newspaper. "I had my mother's voice in my head: `It's not yours.'''
Brady has since found housing in Hackensack by using a $600 county voucher from the county. He plans to use some of the found money he was awarded to buy an Italian combo sandwich, a bath mat and a pair of special sneakers that he needs for medical reasons.
Brady, who has lived most of his life in Englewood and Leonia, has been very outspoken on behalf of the homeless community in Hackensack.
He contacted The Record last summer to say he believed homeless men and women were being unfairly treated in a police quality-of-life initiative. "Most people are decent people who fell on hard times,'' he told the paper at the time. "All they're really looking for is a second chance.''

Copyright AP - Associated Press