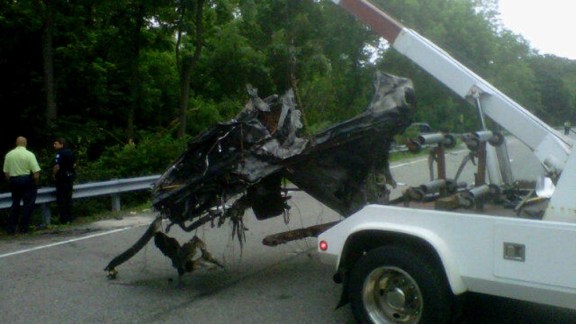 "Jackass Star" Ryan Dunn Dead at 34
West Goshen police say that Dunn's Porshe flew over a guardrail, crashed into a tree and went up in flames.

Get the latest here.
01:00 AM

Quantum Leap

02:00 AM

Simon & Simon
8:00 PM

Frasier

Kirby's seemingly innocuous admission that he is...

8:30 PM

Frasier

Frasier gets a new agent on his show and instantly...

9:00 PM

Frasier

Martin becomes excited about his new job, but when...

9:30 PM

Frasier

Daphne and Niles decide to move in together, but...

10:00 PM

The A-Team

Hannibal is sent on a solo mission in Hong Kong and...

11:00 PM

Miami Vice

As the Vice Squad investigates a group of fiercely...