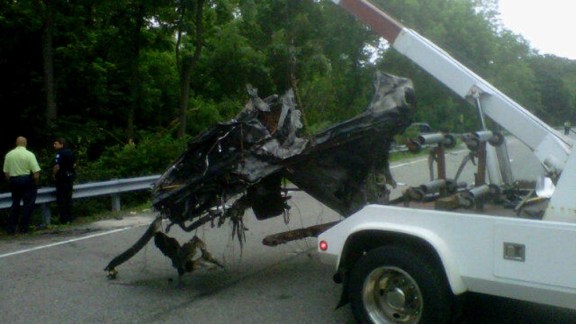 "Jackass Star" Ryan Dunn Dead at 34
West Goshen police say that Dunn's Porshe flew over a guardrail, crashed into a tree and went up in flames.

Get the latest here.
04:00 AM

The Border

05:00 AM

Paid Program
8:00 PM

Hart to Hart

A suspicious woman accidently murders her husband...

9:00 PM

McMillan & Wife: Aftershock

After an earthquake strikes and crumbles the McMil...

11:00 PM

The Avengers

Steed and Peel are assigned to investigate a series...