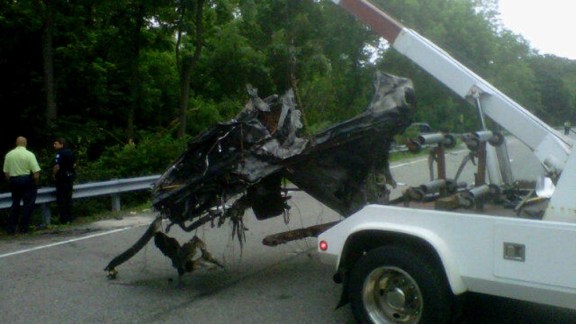 "Jackass Star" Ryan Dunn Dead at 34
West Goshen police say that Dunn's Porshe flew over a guardrail, crashed into a tree and went up in flames.

Get the latest here.
5:30 PM

The Dick Van Dyke Show

6:00 PM

Here's Lucy
8:00 PM

Charlie's Angels

After several murders take place, Kelly goes under...

9:00 PM

Magnum, P.I.

An actress is killed in a method that resembles a...

10:00 PM

Magnum, P.I.

When someone attempts to steal a wealthy socialite...

11:00 PM

Dragnet

A young teenage girl's aunt asks Sgt. Friday and O...