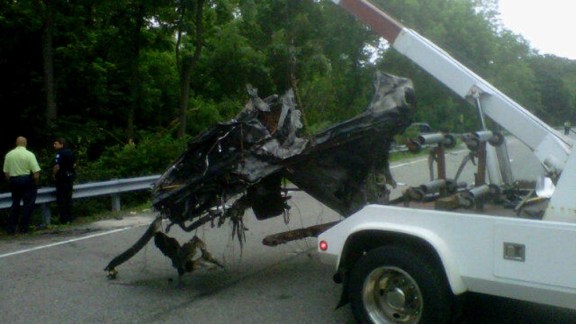 "Jackass Star" Ryan Dunn Dead at 34
West Goshen police say that Dunn's Porshe flew over a guardrail, crashed into a tree and went up in flames.

Get the latest here.
08:00 AM

The Virginian

After arriving in the town of Albuquerque with the...

09:30 AM

Adventures of Jim Bowie

Jim learns that there is an assassin...
8:00 PM

The Six Million Dollar Man

The Bionic Badge

9:00 PM

The Six Million Dollar Man

Hocus-Pocus

10:00 PM

The Six Million Dollar Man

The Infiltrators

11:00 PM

The Six Million Dollar Man

Vulture of the Andes