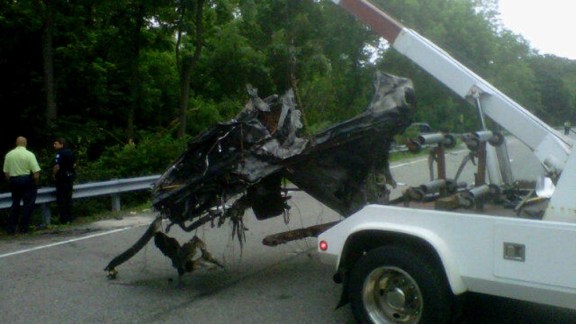 "Jackass Star" Ryan Dunn Dead at 34
West Goshen police say that Dunn's Porshe flew over a guardrail, crashed into a tree and went up in flames.

Get the latest here.
10:00 AM

The Adventures of Jim Bowie

10:30 AM

The Deputy
8:00 PM

Magnum, P.I.

An old commando acquaintance from the war in...

9:00 PM

Charlie's Angels

After Jill accidentally walks into a robbery in...

10:00 PM

The A-Team

When General Fullbright manages to capture the...

11:00 PM

Miami Vice

Tubbs heads to the Bahamas on the trail of a...