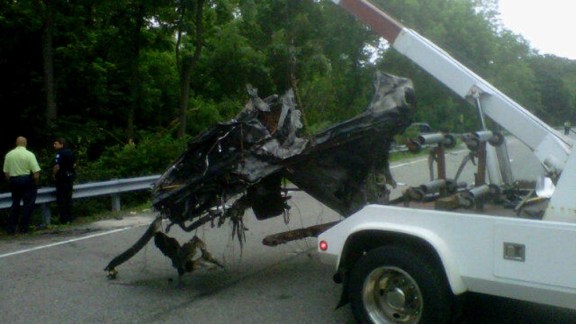 "Jackass Star" Ryan Dunn Dead at 34
West Goshen police say that Dunn's Porshe flew over a guardrail, crashed into a tree and went up in flames.

Get the latest here.
08:00 AM

The Dick Van Dyke Show

08:30 AM

The Dick Van Dyke Show
8:00 PM

Frasier

Everyone is on hand to celebrate Martin's birthday,...

8:30 PM

Frasier

Frasier meets his new boss, but instantly expresses...

9:00 PM

Knight Rider

When Michael Knight suffers a severe head injury...

10:00 PM

The A-Team

Old friends come to Face for help when their former...

11:00 PM

Miami Vice

Lt. Castillo accepts a call for help and asks...