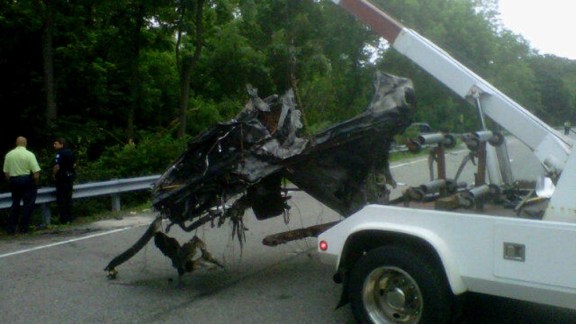 "Jackass Star" Ryan Dunn Dead at 34
West Goshen police say that Dunn's Porshe flew over a guardrail, crashed into a tree and went up in flames.

Get the latest here.
12:00 AM

Baywatch

01:00 AM

Quantum Leap
8:00 PM

Frasier

Frasier and Niles pull into a parking garage whose...

8:30 PM

Frasier

Frasier is discouraged by the number of times he...

9:00 PM

Frasier

Roz realizes that she can no longer keep up with...

9:30 PM

Frasier

Frasier enlists some outside assistance in his...

10:00 PM

The A-Team

When the A-Team is hired by a police inspector to...

11:00 PM

Miami Vice

Tubbs' ex-girlfriend from the NYPD comes to town to...