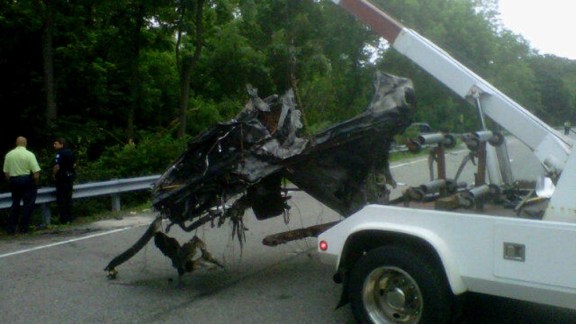 "Jackass Star" Ryan Dunn Dead at 34
West Goshen police say that Dunn's Porshe flew over a guardrail, crashed into a tree and went up in flames.

Get the latest here.
04:00 AM

The Cisco Kid

A wagon is robbed and all its contents are...

04:30 AM

The Cisco Kid

A man attempts to amass a wealthy estate in a short...
8:00 PM

Hart to Hart

When a prominent divorce attorney is shockingly...

9:00 PM

McMillan & Wife: Guilt by Association

The members of a jury for a trial involving a...

11:00 PM

The Avengers

Secretaries have been taking over the firms of top...