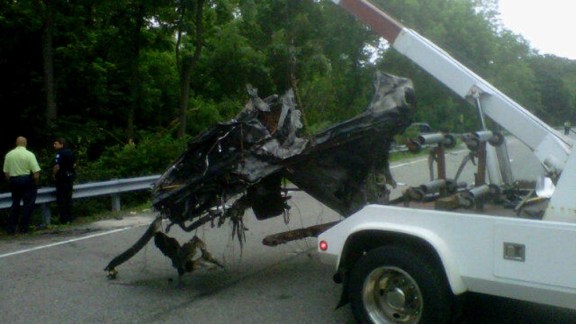 "Jackass Star" Ryan Dunn Dead at 34
West Goshen police say that Dunn's Porshe flew over a guardrail, crashed into a tree and went up in flames.

Get the latest here.
3:00 PM

McMillan & Wife: Night Train to L.A.

When a controversial anti-police author is slain in...

5:00 PM

Highway to Heaven

Kim agrees to receive help at a...
8:00 PM

The Six Million Dollar Man

Task Force

9:00 PM

The Six Million Dollar Man

To Catch the Eagle

10:00 PM

The Six Million Dollar Man

Double Trouble

11:00 PM

The Six Million Dollar Man

The Ultimate Imposter