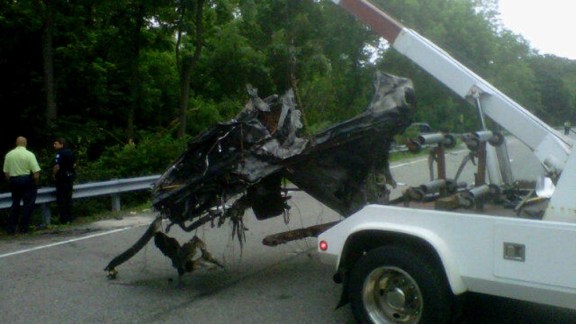 "Jackass Star" Ryan Dunn Dead at 34
West Goshen police say that Dunn's Porshe flew over a guardrail, crashed into a tree and went up in flames.

Get the latest here.
4:00 PM

Murder, She Wrote

5:00 PM

The Munsters
8:00 PM

Magnum, P.I.

After rescuing a beautiful woman from turbulent...

9:00 PM

Charlie's Angels

The Angels must go undercover with Bosley to locate...

10:00 PM

The A-Team

An Army doctor who once saved B.A.'s life calls in...

11:00 PM

Miami Vice

A blackmailer working in tandem with a prostitute...