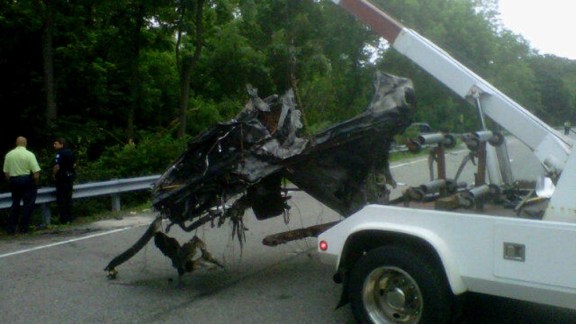 "Jackass Star" Ryan Dunn Dead at 34
West Goshen police say that Dunn's Porshe flew over a guardrail, crashed into a tree and went up in flames.

Get the latest here.
01:00 AM

Quantum Leap

02:00 AM

Simon & Simon
8:00 PM

Frasier

Frasier hires a contractor to do some buff work on...

8:30 PM

Frasier

Kate announces to the staff that they will not be...

9:00 PM

Frasier

Kate and Frasier agree to succumb to the obvious...

9:30 PM

Frasier

Niles' display of displeasure with his relationship...

10:00 PM

The A-Team

The A-Team is sent to the Amazon Jungle in Peru...

11:00 PM

Miami Vice

When a series of DEA undercover agents are killed...