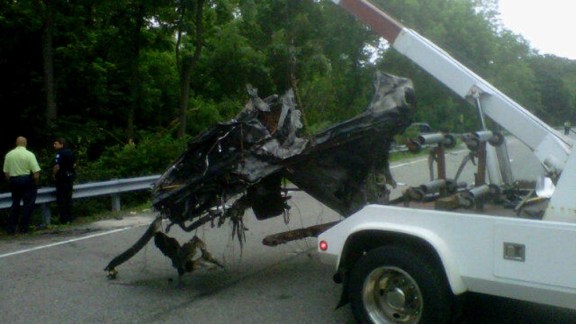 "Jackass Star" Ryan Dunn Dead at 34
West Goshen police say that Dunn's Porshe flew over a guardrail, crashed into a tree and went up in flames.

Get the latest here.
11:00 AM

The Lone Ranger

11:30 AM

The Lone Ranger
7:00 PM

Columbo

A man kills his wife and asks his friend and...

9:00 PM

Murder, She Wrote

Residents of Cabot Cove put on a play about a woman...

10:00 PM

The A-Team

The A-Team is called in to help an airline when one...

11:00 PM

Knight Rider

Michael Knight will volunteer to drive an armored...