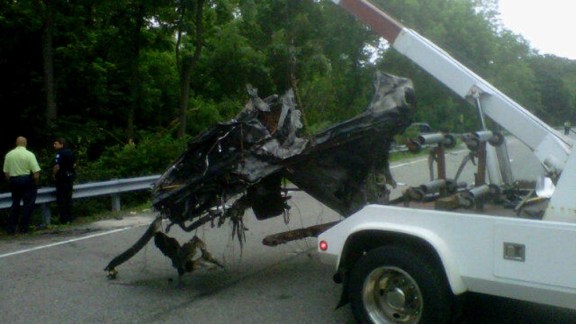 "Jackass Star" Ryan Dunn Dead at 34
West Goshen police say that Dunn's Porshe flew over a guardrail, crashed into a tree and went up in flames.

Get the latest here.
1:00 PM

Thoroughly Modern Millie

A naive girl decides to become a modern woman...

4:00 PM

Till the Clouds Roll By

An aspiring American songwriter decides to move to...
8:00 PM

Magnum, P.I.

After being involved in a car accident which knocks...

9:00 PM

Magnum, P.I.

Robin asks Magnum to travel to Sicily and...

10:00 PM

Magnum, P.I.

On his birthday, Magnum is hired to be...

11:00 PM

Magnum, P.I.

Magnum is surprised to meet a man who looks...