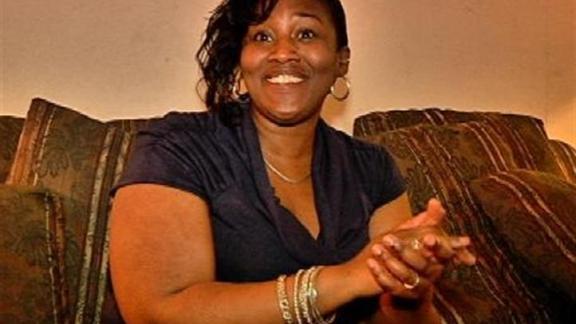 A Busy Mom Smashes the Fat
Sherina Barnes-Crespo is a mother to seven children and a student. But she's not letting her busy life get in the way of her weight loss goals. If she can do it, so can you!
4:00 PM

Murder, She Wrote

5:00 PM

Little House on the Prairie
8:00 PM

Frasier

Frasier's efforts to do good deeds all end up in...

8:30 PM

Frasier

Frasier and Roz hatch a plan to fix up their...

9:00 PM

Frasier

Woody visits Seattle and seeks out his old bar...

9:30 PM

Frasier

Valentine's Day offers up a series of calamities...

10:00 PM

The A-Team

The tenants of an apartment building are being...

11:00 PM

Miami Vice

A secretive drug supplier comes out of hiding...