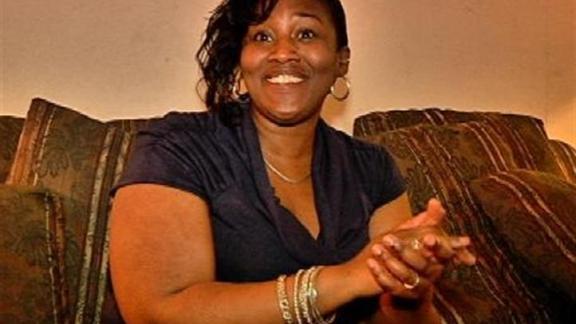 A Busy Mom Smashes the Fat
Sherina Barnes-Crespo is a mother to seven children and a student. But she's not letting her busy life get in the way of her weight loss goals. If she can do it, so can you!
07:30 AM

Paid Program

08:00 AM

The Life and Legend of Wyatt Earp
8:00 PM

The Bionic Woman

Jaime is assigned to attend a police academy in...

9:00 PM

The Six Million Dollar Man

A computer programmer, who is in training to...

10:00 PM

The A-Team

Hannibal goes undercover to investigate an...

11:00 PM

Miami Vice

The vice squad's raid on a train that is basically...