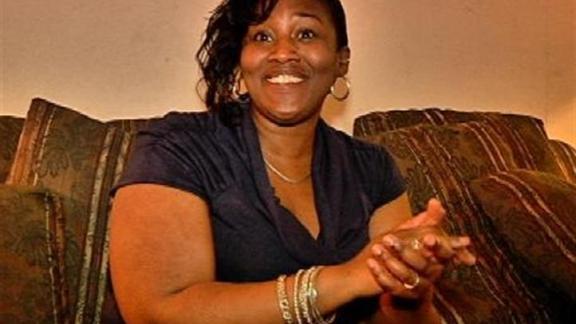 A Busy Mom Smashes the Fat
Sherina Barnes-Crespo is a mother to seven children and a student. But she's not letting her busy life get in the way of her weight loss goals. If she can do it, so can you!
01:00 AM

Quantum Leap

02:00 AM

Simon & Simon
8:00 PM

Frasier

When Maris goes to the hospital to have some...

8:30 PM

Frasier

Frasier calls a plumber to fix his toilet but...

9:00 PM

Frasier

When Frasier makes a comment to Roz about Bulldog's...

9:30 PM

Frasier

Martin is continuously haunted by a case that he...

10:00 PM

The A-Team

Face's old military chaplain becomes the A-Team's...

11:00 PM

Miami Vice

A blackmailer working in tandem with a prostitute...