Winter's first major storm brought freezing rain, heavy snow and chilly temperatures Thursday morning. Schools and offices throughout the region closed in anticipation of inclement weather, but several local museums and other popular attractions were also impacted.
Check the list below if you're considering spending your snow day visiting any one of the region's must-see places.
Philadelphia
Academy of Natural Sciences of Drexel University - opening at 11 a.m.
Independence Seaport Museum - closed
Moore College of Art & Design - closed
Your February Snow Photos
Please Touch Museum - closed
Philadelphia Premium Outlets - opening at 12 p.m.
Philadelphia Zoo - closed
The Franklin Institute - opening at 11 a.m.
New Jersey
Adventure Aquarium - opening at 12 p.m.
Camden County parks, including the Winterfest Ice Skating Rink at Cooper River Park - closed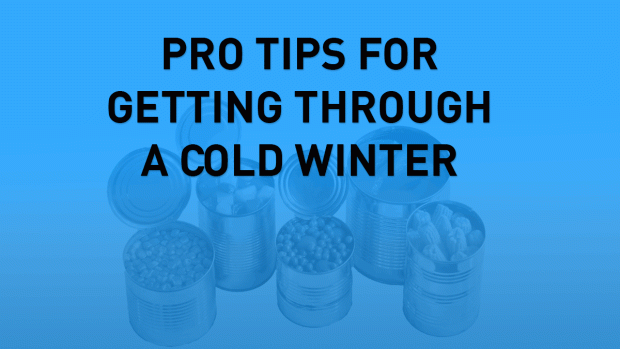 6 Essential Life Hacks for Surviving Cold Winter Weather