The deep freeze remains on throughout Pennsylvania, New Jersey and Delaware into the first week of 2018.
That means dangerous cold for the Mummers' parade on New Year's Day.
The Mummers will strut in painful wind and cold. Actual air temperatures will start around 9 degrees and wind chills will dip to -4 F. The parade will end with sunshine with temperatures in the upper 10s and feels-like temperatures around 5 degrees.
The cold will last through Tuesday morning. It will "warm up" to around 30 on Wednesday.
The NBC10 First Alert Weather Team is tracking the possibility of snow on Thursday as the temperatures dip again, with highs only in the mid 20's.
The cold temperatures mean that snow that fell Saturday will stay on the ground for days.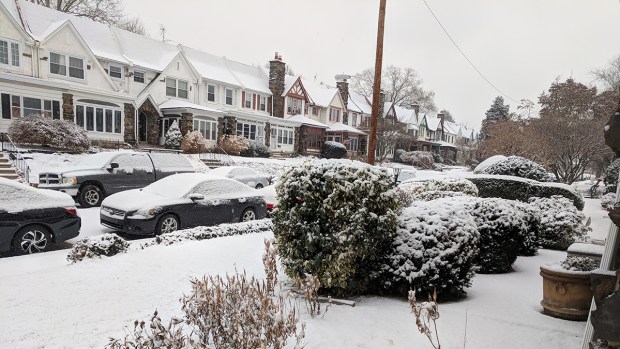 Snow Falls Throughout the Region
By Friday, be ready for another bitter cold blast. Temperatures fall into the teens again with overnight lows just 5 or 6 degrees. The feels-like temperatures will likely dip dangerously low again as the wind will pick up for Friday and Saturday.
It's important that you check on friends, family, and neighbors that may be vulnerable to the extreme cold. Now is also a good time to make sure your house and car are adequately equipped to handle the cold.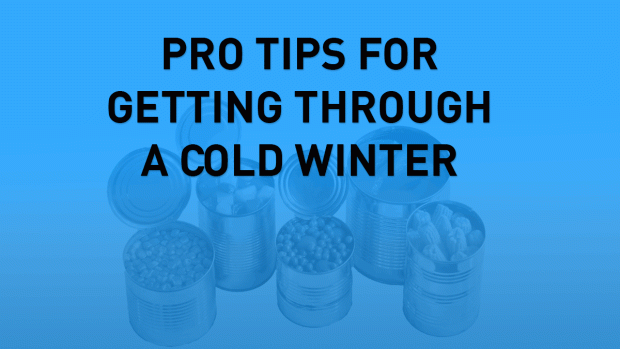 6 Essential Life Hacks for Surviving Cold Winter Weather

We put together a list of 20 Winter Weather Tips to keep you, your family, your pets, and your home safe in this winter: click here.