Gov. Tom Wolf declared a state of emergency for Pennsylvania and officials advised drivers to stay indoors during a nor'easter that left more than a foot of snow on parts of the greater Philadelphia region.
While the snow and ice fall, you can sit in the comfort of your home seeing where PennDOT snowplows are clearing roads.
PennDOT deployed hundreds snowplows to clear 40,000 miles worth of state roads and 25,000 bridges statewide. The agency warned that PennDOT crews are treating roadways to keep them passable.
The 511 Pennsylvania snowplow tracker system gives users access to road conditions via live traffic cameras. It also shows the locations of plow trucks and allows users to track its past routes. The plow icons do not move in real time, but refreshing the page will update their current location.
The tracker, also available via an app for smartphones, allows users to zoom in into their neighborhood and out for a broader view of the entire state's conditions.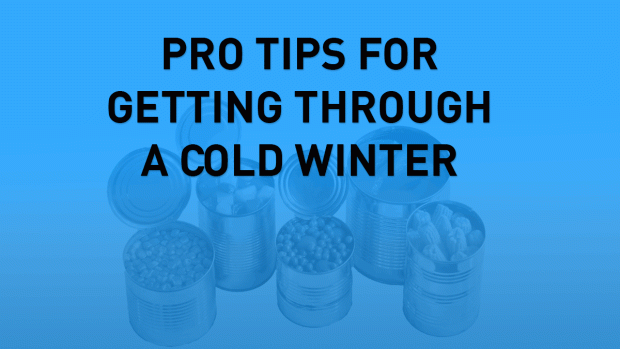 6 Essential Life Hacks for Surviving Cold Winter Weather