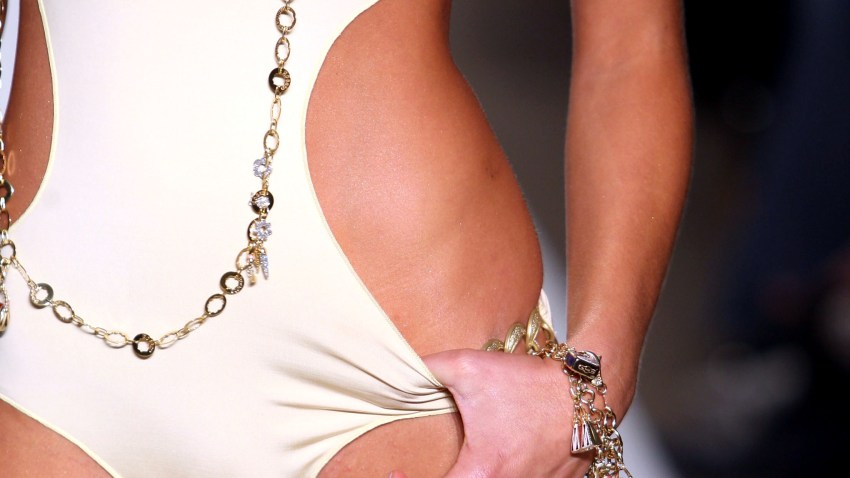 We're in record territory Saturday!

Philadelphia hit 72 degrees, which is 2 degrees shy of the record of 74 set back in 1974.

The record in Allentown set in 1921 is 72 and is still safe for another year since the high was 70.

Atlantic City hit 75 in 1974 and that record will remain since the high there was only 72.

Reading was close with a high of 72, only 1 degree shy of the record 73 set in 1921.

Wilmington however claims a new record high for today. 73 is the new record replacing 72 set back in 1987.

It will be mild still Saturday night, under partly cloudy skies, with overnight lows in the 50s.
Then Sunday, we will be back up in the high 60s.
For more information on the NWS's Climate Page, click here.
Remember to set your clock ahead one hour tonight for Daylight Savings Time.

This will change the sunrise Sunday to 7:23 a.m., but the sun will not set at 7:01 p.m.

WEEKEND WEATHER OUTLOOK
SATURDAY:
Clouds & Some Sun
Unseasonably Warm
Winds: SW 5-10 mph
Highs: 69-73
SATURDAY NIGHT:
Partly Cloudy
Mild
Winds: S 5-15 mph
SUNDAY:
Mostly Cloudy
Mild Again
Showers Late
Winds: W 5-10 mph bec. NW
Highs: 64-67