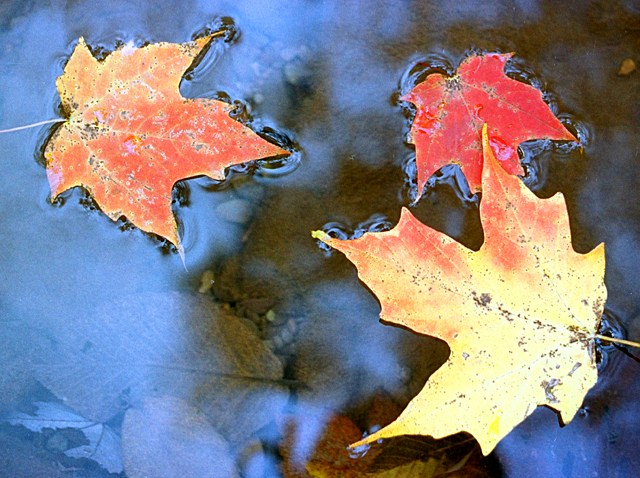 More rain is gone, but cooler temps are moving in.

A strong wind will return both Tuesday and Wednesday. This wind is bringing in much cooler air and will drop our temperatures about 10-15 degrees from Monday. Highs will be in the mid to low 60s Tuesday through Friday despite plenty of sunshine.

The wind will diminish by Thursday but with light wind and clear skies the temperature will get quite cold overnight. Lows could be in the 30s in the suburbs with Philadelphia dropping below 50 degrees.

The warm air returns by the weekend but will also bring back the rain.