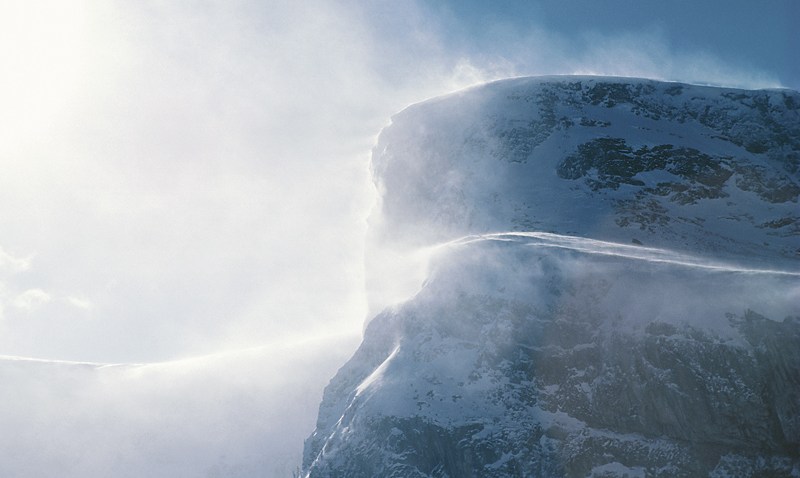 Chilly again. But as the song says, it's gonna be a bright, bright, sunshiny day.

High pressure will be in charge Sunday bringing us the beautiful sunshine and also a brisk northwest wind -- and these winds will make it feel more like the 30s for most of the day.

There will be a few more clouds Sunday night. If you have plans, dress for the 20s with temps at 25 degrees in Philadelphia, 20 degrees North & West of the city.

High pressure will stick around Monday, reinforcing the cold air and sunshine. Temperatures will top out only in the upper 30s for the President's Day holiday.