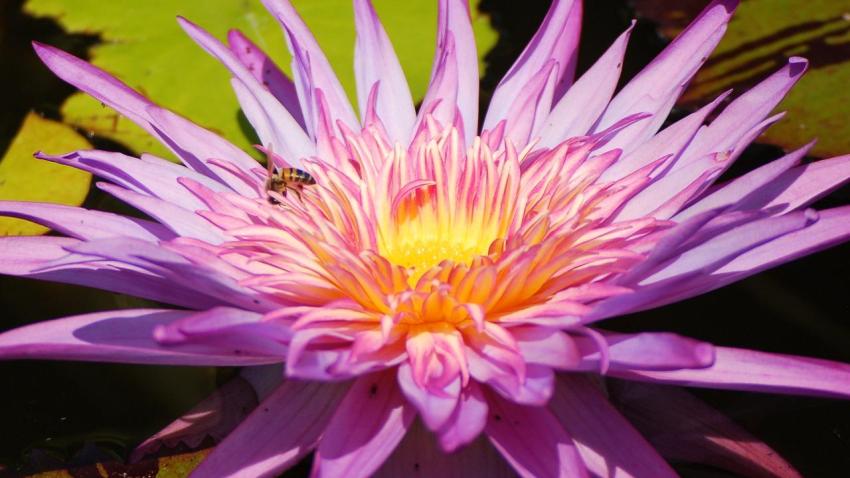 If you like the clouds then set your alarm early on Sunday because by the afternoon they will be gone. The storm that caused the damaging winds and flooding rain has weakened a bit but is still over the area.
Clouds and light rain or drizzle will continue this evening. The storm will move out tonight taking the clouds and rain with it, so early clouds are possible Sunday before the sunshine returns.

High pressure will dominate our weather through Tuesday keeping each day sunny and warm. High temperatures will climb above the eighty-degree mark each day and low temperatures will only drop to the lower sixties.

Cooler air will move in from the northeast on Wednesday. The cold front will be dry, just bringing in clouds Wednesday.
By Thursday a storm will move along the front so expect a rainy end to the week. How cool and rainy we get will depend on where the storm tracks. Right now it looks like a high temperature below seventy on Thursday with periods of steady rain is possible.