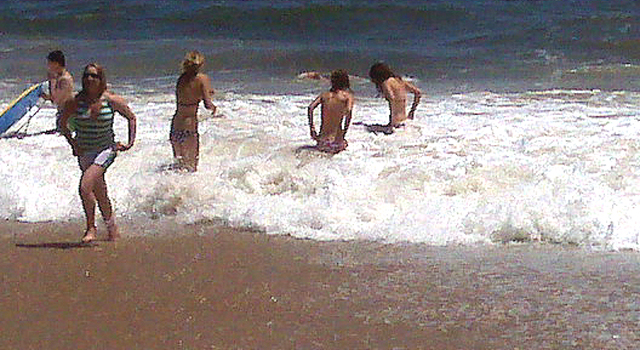 This weekend marks the unofficial start to summer and, right on cue, Saturday will feel summer-like.
The warming trend continues with temperatures once again forecast in the low 80s. That will make Saturday the fourth straight day in the 80s.
The tangible difference though, will be the increased humidity. A southwesterly flow will push the dew points into the 60s.
The heat and humidity, along with a frontal boundary, will spark the chance of isolated showers/thunderstorms Saturday afternoon and evening. Lehigh Valley will have a better chance of seeing these pop-up storms.
Have a wonderful weekend.
SATURDAY
Sun & Clouds
Warm
Isolated P.M. Showers/Thunderstorms; especially to the North & West
Highs: 82-85
Winds: SW 5-10 mph