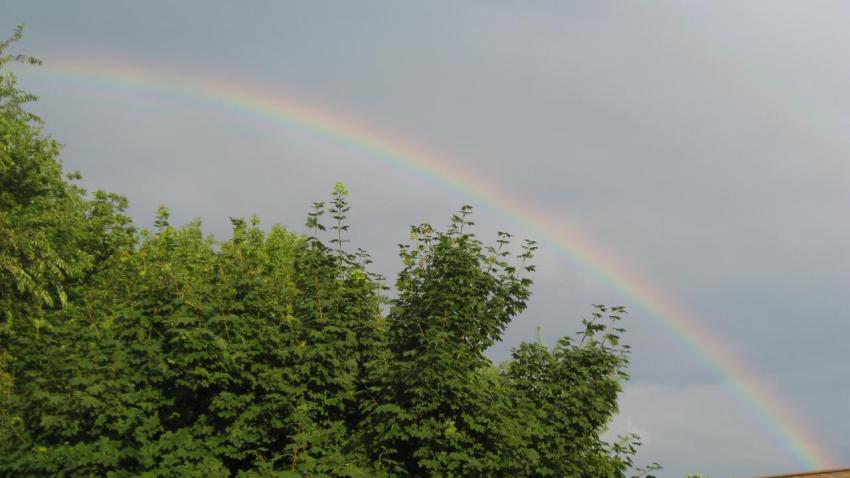 After several days of relentless wind and rain, the weather will slowly improve this weekend.
That is, after several days of wicked winds. High pressure to the north and the remnants of Hurricane Ida worked together to up the northeast winds, causing beach erosion, rough surf and coastal flooding.
The coastal low will push further to the east, offering some relief Saturday. It'll be even better Sunday.
The Coastal Flood Warning, for the shore, expires at 10 a.m. And a Coastal Flood Advisory, including Philadelphia, for the tidal section of the Delaware River, expires at 1 p.m.
It will be milder, near 60, on Saturday. On Sunday, the temps will be even warmer, near 70.
SATURDAY
Periods of Drizzle
Winds Diminish Late
Winds: NE 15-25 mph
Highs: 58-60