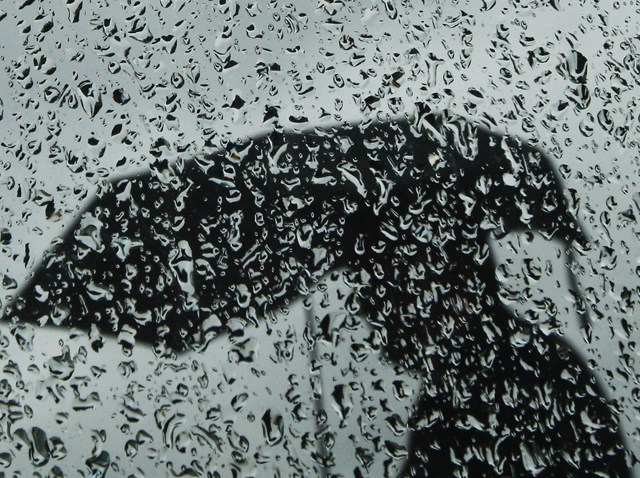 The longer nights and shorter days allow the temperatures to get a little cooler at night but are also reasponsible for leaves changing color. Just patchy colors are seen now but parts of New England are already approaching the peak color change. Check out the latest color change map from weather.com here.
As for the weather this week there will be two quick moving storms that will each bring rain and warmer weather to the area. The first moves in late Tuesday and will be moving out of the area by Wednesday night. The rain should be mainly Wednesday morning but a few showers Wednesday afternoon are possible. This will be followed by cooler air Thursday before the next storm moves in Friday.

Rain should develop Friday as the temperature climbs back over 70. The question for next weekend will be if the front bringing in the rain will stall just to our south. This could keep showers in the forecast both Saturday and Sunday next weekend.