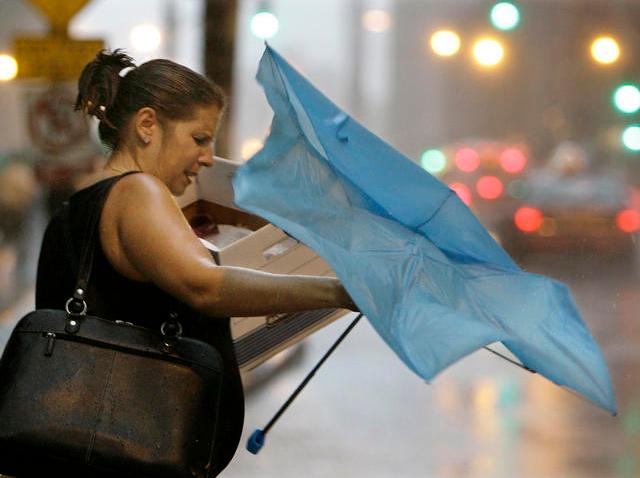 Even though it looks like it could rain at anytime Friday, the wet weather will hold off until Late Friday night and Saturday morning. The clouds will keep the temperature from dropping too much so the low temperatures could be between 10 and 15 degrees warmer.

Steady rain will develop after midnight tonight in the city and continue til early Saturday morning. There will be cooler temperatures north while areas south and east of the city may only see lows in the mid 60s with thunderstorms. The rain will end early Saturday but before the dry air moves in a shower is possible in the afternoon anywhere in the region.

Sunday and Monday will see more sunshine and cooler temperatures each day. With the clear sky and cool temperatures it will be quite cool at night but comfortable each afternoon.

The next chance for rain is late Tuesday and Wednesday as the temperatures climb back above 70 degrees each day.