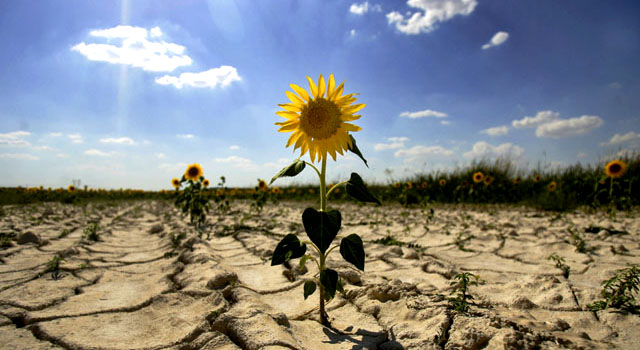 After a nice start to the weekend, Sunday will end just as well.
You'll be able to enjoy sun and clouds today, plus it will be relatively comfortable with lower humidity and seasonable temperatures.
While most of the day will be mainly dry, a few showers are possible later Sunday.
A cold front will move through, sparking the chance of an isolated showers/thunderstorm. And, much like Saturday, your best chances for avoiding wet weather are to stay away from areas north of Philadelphia.
SUNDAY
Sun & Clouds
Seasonable
Chance of a Late Shower/Thunderstorm
Winds: NW 5-10 mph becoming W
Highs: 82-85