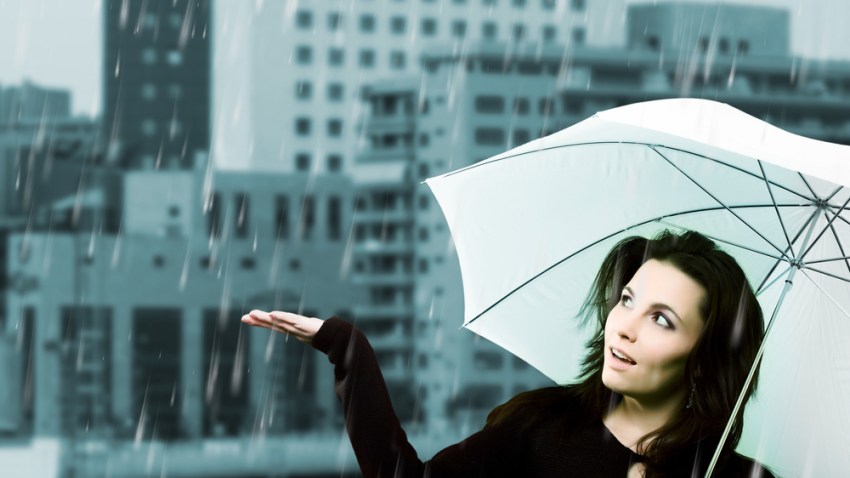 A rather gloomy start to Sunday. Clouds, showers and cooler temperatures will greet you as you head out the door.
A stubborn frontal boundary draped to the south will continue to keep our weather unsettled. That means keep an umbrella handy for the next few days.
On-and-off showers Sunday morning. Then steadier rain develops later; it could be heavy at times.
Same story Monday, as the rain continues into our new work/school week.
SUNDAY
A.M. Light Rain
Steadier Rain Later, Heavy at Times. Develops South to North
Cooler
Winds: E 5-10 mph
Highs: 60-63
SUNDAY NIGHT
Rain, Heavy at Times
Lows: Philadelphia 52, North & West 48
Winds: NE 5-10 mph