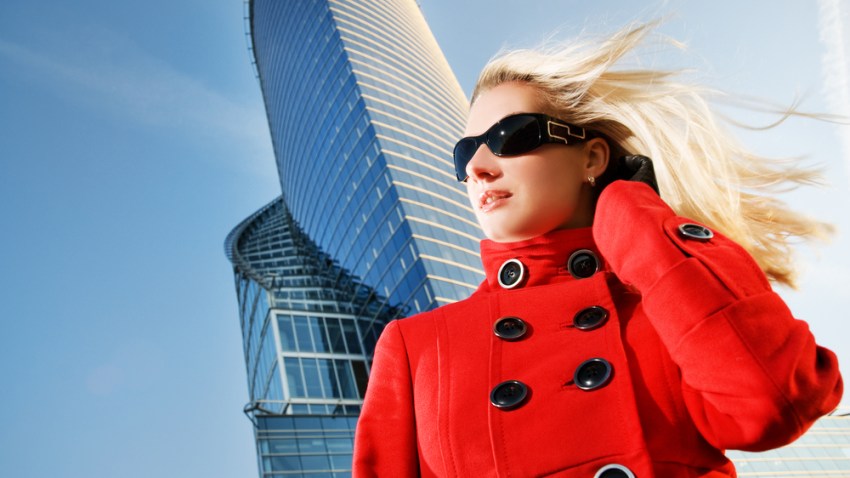 A chilly start again Sunday. Temperatures began in the 20s and low 30s, with a few wind chills in the teens!
But temperatures will moderate nicely, into the mid to upper 50s. The milder air will be brief though; it's back to the 40s on Monday and Tuesday.
The cooler air is due to a cold front from the north that will be dragging down some crisp Canadian air to the area.
That front will come through dry but will spread more clouds into the area later Sunday. It will also kick up the winds of 10-20 mph from the north.
SUNDAY:
Sun & Clouds
Milder
Breezy/Cooler Later
Highs: 54-57
Winds: Bec. N 10-20 mph