What to Know
A First Alert for flash flooding in Philadelphia and its surrounding Pennsylvania counties will be in effect from 8 a.m. to 4 p.m. Saturday.
A storm system is expected to bring heavy rain to the region. That rain could fall in a short period of time.
Keep checking back with NBC10 News for the latest forecast.
Parts of the greater Philadelphia region were in danger of flooding as heavy rain fell Saturday morning into the afternoon.
The NBC10 First Alert Weather Team issued a First Alert for localized flooding for Philadelphia, the Pennsylvania suburbs, the Lehigh Valley, Berks County and Mercer County Saturday from 8 a.m. to 4 p.m. Saturday.
Strong winds will also persist throughout the day, with gusts up to 20-30 mph.
The flooding concern is greatest in the areas in shades of blue seen below.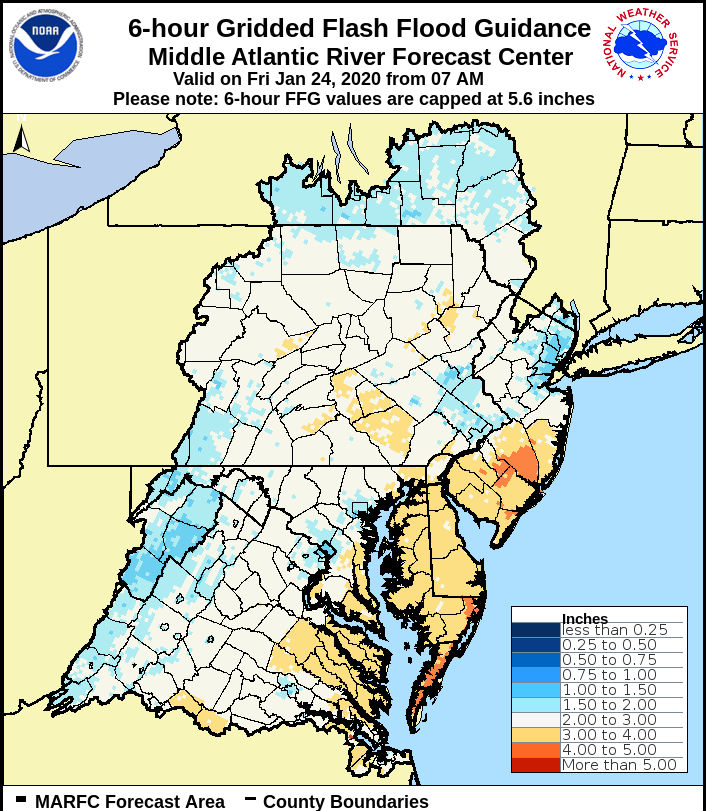 In those areas, 1 to 2 inches of rain in a six-hour period could lead to flooding, especially around creeks and low-lying areas.
Police blocked off westbound lanes of the Schuylkill Expressway at the Belmont Avenue exit as water accumulated and made it difficult for drivers to get by.
Heavy rain was also falling in Delaware and New Jersey. The National Weather Service issued a flood advisory for northern New Castle County in Delaware after Wilmington and surrounding neighborhoods picked up 2-3 inches of rain. The NWS warned of flooded creeks that could overflow onto nearby streets and yards.
Temperatures will top off in the 50s. Most of the rain is expected to move out by late afternoon into early evening. We dry out with breezy conditions and highs in the 40s on Sunday, which will be the winner of the weekend weather-wise.
Keep up with the latest on the storm on the go by downloading the NBC10 app and watch NBC10 News for the up-to-the-minute forecast.