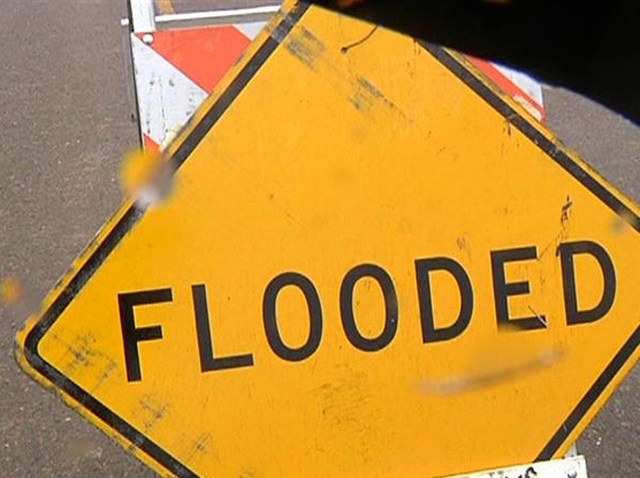 The rain was gone Wednesday but the flood water remained in some areas.
Even though no more rain was expected, flood warnings remained in effect for many locations in South Jersey with creeks and streams not expected to crest until Wednesday afternoon.
The gauge at the North Branch Rancocas Creek at Pemberton was forecasted to remain above the flood stage until this weekend despite the crest occurring Wednesday afternoon.
A number of other creeks and streams remained high or over their banks and would not begin to drop until late Wednesday afternoon. The Metedeconk River in Ocean County, the Maurice River in Cumberland County, along with the Toms River, Oswego River and Great Egg Harbor River were all expected to remain high until at least Thursday.
Areas experiencing flooding shouldn't expect it to get much worse but it could take a while for the water to slowly recede.
One big piece of advice if you see high water -- don't drive through flood waters.