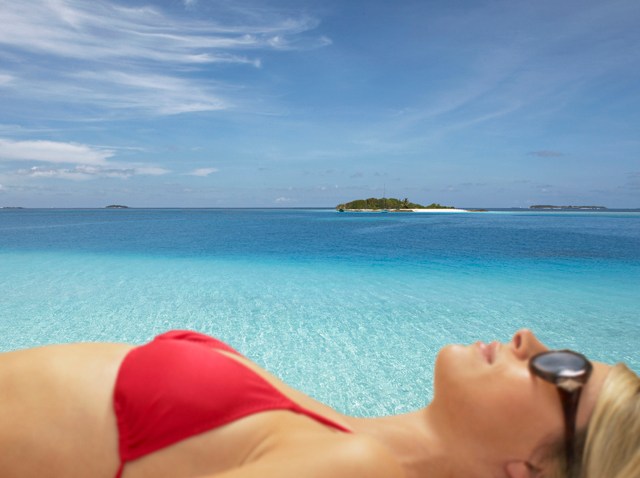 After a stormy end to the week, the weekend will be a lot less wet.
In fact, there will be there will be noticeably less humidity compared to the last few days, even with the warmth and humidity on Saturday.
We'll see a mix of sun and clouds, with highs in the upper 80s.
A cold front moving through Sunday will increase cloud cover. It will also spark the chance for afternoon showers and thunderstorms.
SUNDAY
Sun & Clouds
Warm
Humid
W 5-10 mph
Highs 86-89