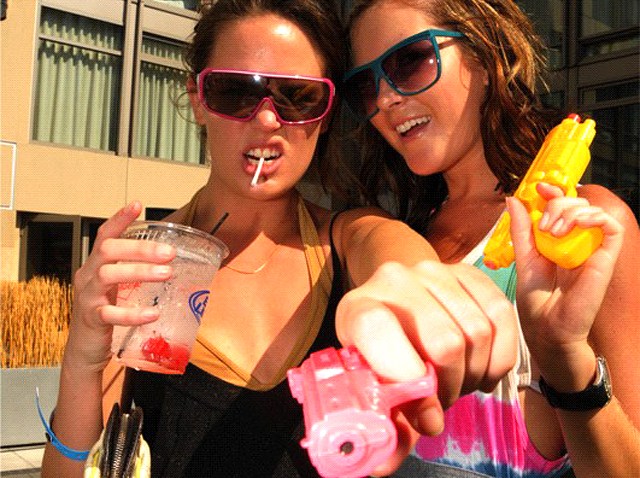 Sunday will feel an awful lot like Saturday, only warmer.
Starting out with patchy fog once again, especially north and west of the city. And, like Saturday, it will take until mid-morning to completely dissipate.
High pressure still fully in control Sunday, providing wall-to-wall sunshine and very warm temperatures.
Be sure to drink plenty of fluids and take many breaks in the shade when you can. Temperatures are expected to soar in the low 90s.
Meanwhile in the Atlantic, the tropics are active. We have two named storms Ana and Bill.
Also, Tropical Depression #4 formed overnight and will impact portions of the Gulf Coast. The biggest threat will be heavy rainfall and the possibility of flooding.
SUNDAY
Few Clouds
Hot & Humid
Winds: Var. 5-10 mph
Highs 89-92