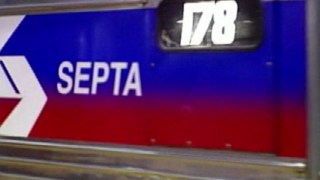 Philadelphia's regional rail system said some commuter trains are running up to 30 minutes behind schedule due to equipment problems.
The Southeastern Pennsylvania Transportation Authority said Monday's delays are affecting riders on the Lansdale/Doylestown Line.
The line has more than 15,000 daily riders. It connects downtown Philadelphia to suburbs in Montgomery and Bucks counties.