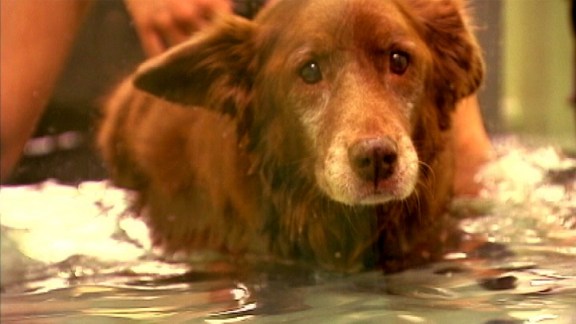 Dawn's Pet Project: Physical Therapy for Your Dog
To a dog, an injury can be devastating. Realizing this, local pet gym WAG (Whole Animal Gym) opened up shop to offer physical therapy for pets in need.

Catch more on Dawn's Pet Project
Airs weekdays at 9 a.m., 3 p.m. and 10:30 p.m.
4:00 PM

Miami Vice

5:00 PM

Paid Program
7:00 PM

Columbo

A food critic starts to extort money from...

8:30 PM

Columbo

A psychologists wife suddenly dies in a horrible...

10:00 PM

The Rockford Files

The concerned Jim Rockford will have to protect his...

11:00 PM

The Rockford Files

An alleged drunk driver, who may be the person...