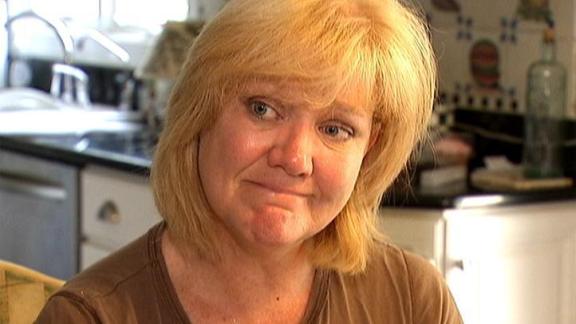 Raw Video: Bam Margera's Mom Talks About the Death of Ryan Dunn
In an emotional interview on the day of his death, April Margera about how she first learned Jackass star Ryan Dunn's accident and why Ryan was like another son to her.
4:00 PM

Emergency!

5:00 PM

Paid Program
8:00 PM

Columbo

Lieutenant Columbo visits Scotland Yard when a...

10:00 PM

Murder, She Wrote: The Last Free Man

When Jessica discovers a shocking old family...