All week (Feb. 27 to March 3) on NBC10 News Today we're getting out of the studio and into the gym.
From building muscle, to improving sleep, to working out at home. The best new way to get healthy, no matter your schedule.
Get Fit: Tone Your Summer Body While at Home
Get Fit: Rejuvenate With Nidra Yoga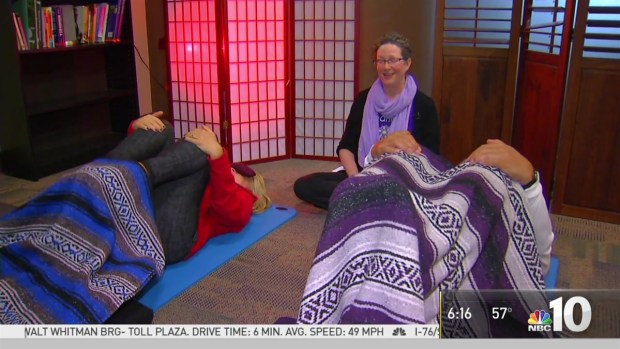 Get Fit: 'Mega' Workout a Test in Strength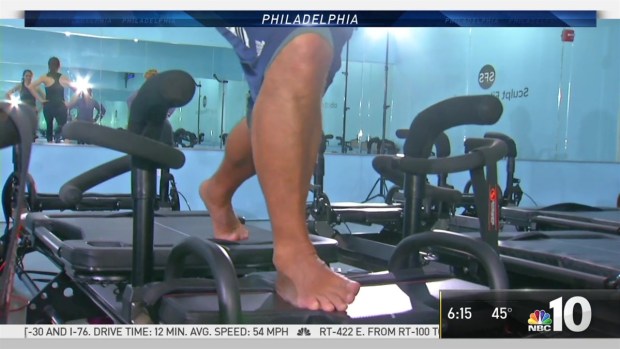 Vai Feels the Burn of Heart Rate Training
Plus the latest First Alert Weather & Traffic updates all morning from 4:30 a.m. to 7 a.m.
Looking for some workout tips and tricks? Fell free to follow these exercise regimens below.
Why I Run: It Clears My Mind
PHOTOS: 40K Hit the Street for Philly's Blue Cross BSR
NBC's 'This is Us' Pushes Drumstick Workout Craze
1st Look: Fitness Fanatic
For a Unique Workout, Take to the Sky With Aerial Fitness