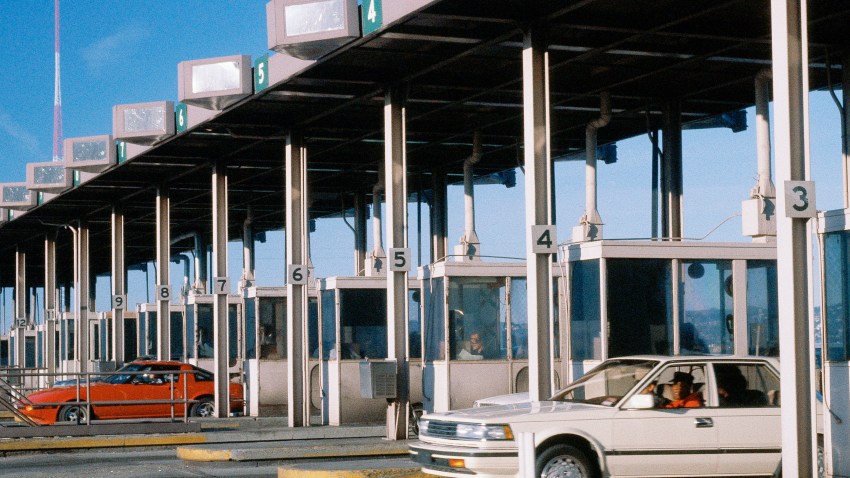 Good news for drivers of two of the busiest area toll roads.
Tolls will remain the same on the New Jersey Turnpike and Garden State Parkway.
The New Jersey Turnpike Authority, which operates both highways, approved a $1.63 billion budget on Tuesday that holds the line on tolls.
The agency is projecting a 1.5 percent increase in toll revenue from an increase in traffic.
Meanwhile, officials say they plan this week to seek proposals to privatize E-ZPass and cash toll collections in 2016. That word comes as the agency seeks more concessions from the union that represents toll collectors.
Authority executive director Veronique Hakim tells the Asbury Park Press the union negotiations are separate issues. A union official says the intent is to privatize.
The agency in 2011 reached a two-year contract that delayed the prospect of privatization.
Copyright AP - Associated Press