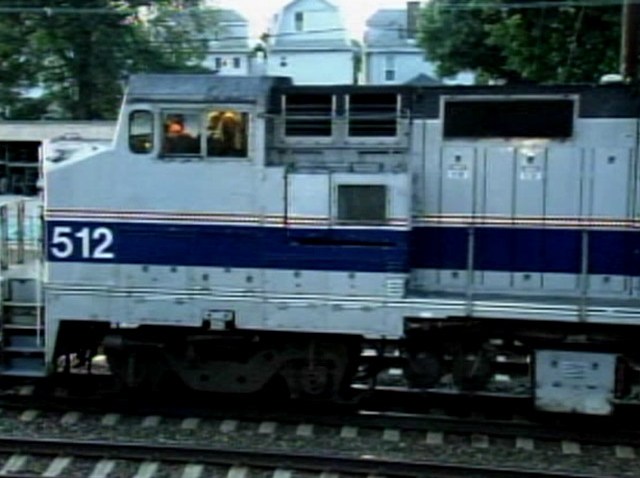 Sources tell NBC10 that a man was struck and killed by an Amtrak train Friday morning.

The Paoli-Thorndale line train was traveling east when it struck the victim and dragged him to Church Road in Ardmore, according to sources.

SEPTA service near Ardmore Station is affected.

We'll keep you updated as information is released.